Protein Shaker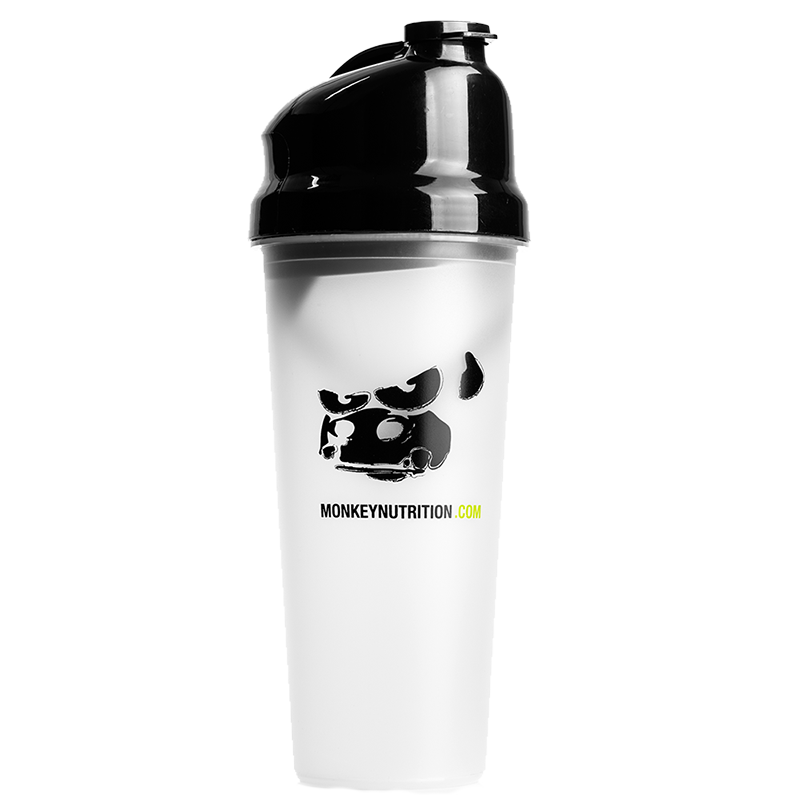 £4.95
Free delivery on orders over £125.00.
  Standard Delivery £3.75.
A 700 ml robust, leak proof protein shaker designed to break down any powder, with its unique spiral blade.
The Monkey Protein Shaker uses a giant spiral blade which creates a cyclone effect within and ensures all powders are obliterated; allowing for a nice smooth shake which remains inside the bottle! Something most other protein shakers can't promise, especially not in this price range!

£4.95?...no we're not monkeying around! This top quality, robust, leak proof protein shaker, really is only £4.95! Perfect for use with any of our exceptional quality protein powders and pre-workout powders.